Dedicated Injury Lawyers
If you've been in an accident we can help!
CALL NOW 252-499-9859
HAVE A WORKERS' COMPENSATION CASE? CALL DODGE JONES INJURY LAW FIRM.
252-499-9859
If you have been injured while on the job, you may have a workers' compensation case. In the instance that you are injured at work, your employer's workers' compensation insurance should cover your medical expenses and lost wages in the time needed to recover. While this is the case a majority of the time, there are instances where you will not be compensated fairly. Our attorneys are committed to fight for the compensation that you not only need, but that you deserve. Call today!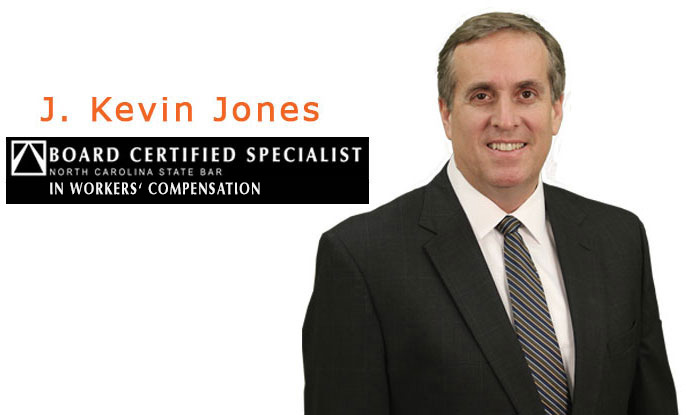 HAVE YOU BEEN INJURED IN A CAR
ACCIDENT? CALL TODAY.
252-499-9859
Auto accidents are the most common cause of personal injury, and the outcome of this accident can be extremely difficult. If you have been injured in a car accident, call us today! Before talking to an insurance adjuster who wants to "resolve" your claim, you need to know that any statement that can be used to prove contributory negligence may be used to prevent you from collecting compensation for your car accident. You need to know your legal rights or you may make a permanent, costly mistake. The accident lawyers at Dodge Jones has experience working with insurance companies and we are extremely knowledgeable when it comes to the law in these instances. Don't wait till it's too late. Dodge Jones is the personal injury lawyer that will get you the most compensation for your car accident.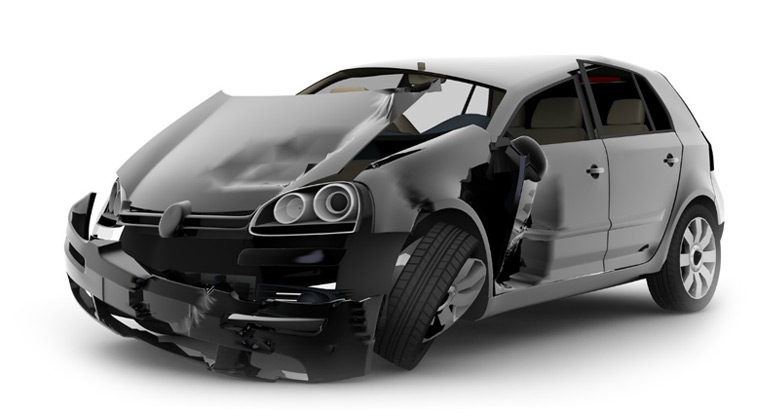 FREE CONSULTATION – YOU PAY NO FEES UNLESS WE RECOVER MONEY FOR YOU
Don't worry about legal fees. All fees are contingent upon Dodge Jones recovering money for you.
Call us today!
DENIED SOCIAL SECURITY DISABILITY
CLAIM? CALL TODAY.
252-499-9859
We understand the financial concerns you have as a result of no longer being able to perform your past relevant work. As personal injury lawyers, we represent clients who become disabled through a variety of circumstances. From traumatic events such as car accidents and work accidents, to chronic conditions which develop over time and may affect any number of body systems, we have plenty of experience with a variety of circumstances. For many years our attorneys have worked hard to obtain favorable outcomes for disabled clients. As your personal injury lawyer, we will provide responsive legal services and take the time to listen to your concerns.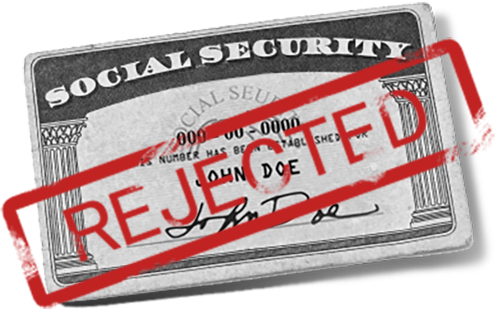 CONTACT DODGE JONES
Fill out the form below to schedule a free consultation.