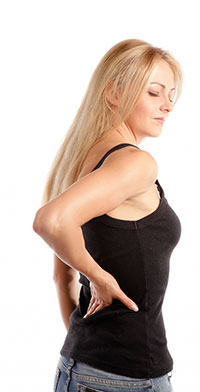 Did you know, "more than 2 million workers are injured severely enough on the job that they miss work and need ongoing medical care"? If not, it's time to open your eyes because according to Work Related Injury Resources, not only are more than 2 million workers injured, "The injury rate is about 4.4 cases per 100 full-time workers."
Dodge Jones Workers' Compensation Involvement
Dodge Jones Injury Law Firm has been in business for more than 20 years and has been able to successfully represent various individuals in diverse workers' compensation cases. Understandably, each case is uniquely different than the next. Our attorneys can help you interpret your situation and urge you to fight for the payment you need and to which you are entitled.
---
"More than 2 million workers are injured severely enough on the job that they miss work and need ongoing medical care." – Work Related Injury Resources