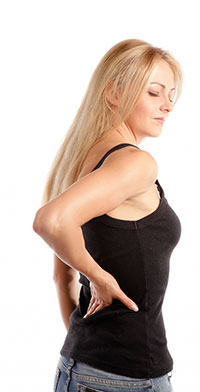 Knowledge is power, especially when it comes to your workers' compensation rights in Jacksonville, North Carolina. Because injuries on the job are common, it's important you understand your rights when you become injured at work by seeking out adequate compensation with the help of Dodge Jones Injury Law Firm.
How can workers' compensation benefit you?
According to Work Related Injury Resources, "Each year, more than 4.1 million people in the United States suffer a workplace injury or occupational illness." This means you could very well be at an extremely high risk for an injury or occupational illness on the job. So, if you are, or you become injured on the job, your company's insurance should be covering some, if not all, of your medical expenses and lost wages. The problem many Jacksonville residences are facing is not receiving fair compensation. If we're being honest, most of us are spending the majority of our time working throughout our lifetime. We spend most of our waking hours at our career. As an employee, you're putting time and commitment into their business. For this reason, it is important to expect your employer to follow legalities when there is an injury on the job, especially when you are the one injured.
---
"Each year, more than 4.1 million people in the United States suffer a workplace injury or occupational illness." – Work Related Injury Resources