If you're been hurt at work in a North Carolina workplace accident, we're here to help.  Kevin Jones is a Board Certified NC Workers Compensation Specialist and experienced personal injury lawyer NC.
We provide legal representation for accident and injury cases in Eastern NC.  Whether you've suffered damages from an 18 Wheeler Accident or are eligible to recover money damages under the NC Workers' Compensation Act, give me a ring – Kevin Jones, NC Personal Injury Lawyer
If you've heard any of the following answers from your employer, or their insurance company, you may want to call the Dodge Jones Personal Injury Law Firm for a free legal consultation:
It's Too Expensive
That's Not Normal
It's Not Our Fault
You'll get better
That's Not What OUR Doctor Says
You Don't Need that Surgery
That Treatment is Too Much
NC Workmens Compensation claims are notoriously complex, often requiring attention to detail and careful consideration of things like the mechanics of the injury, lost wages, medical treatments, physical therapy, and payment of medical expenses.
I just don't get it when an employer or an insurance company takes advantage of someone when they're already down, when they're literally hurt, physically under the weather, and when they're at a disadvantage – Kevin Jones, NC Work Comp Lawyer
It's hard not to take it personally.  In North Carolina we set up a system Workplace Injuries based on fairness and justice.
Employee Legal Rights: Workers' Compensation Laws North Carolina
If you are hurt at work, there are NC employment laws established to make sure fault or responsibility is taken out of the equation. Even if you hurt yourself by accident, contributory negligence shouldn't be an issue.
On the job injury claims are handled through the NC Industrial Commission, instead of filing suit for negligence.  In exchange, the Employer is not subject to the costs of defending standard lawsuits in District and Superior Court NC.
If an employee is permanently injured, the NC Worker Compensation laws provide for reasonable accommodations to make sure you can do you job, and to get back to where you were before getting hurt.
The NC Comp Laws are based on common sense, and are intended to be fair to both the person hurt at work and their employer.
The idea that someone would purposely get hurt, physically injured, to go through extreme pain, to risk financial ruin and the inability to take care of their family, all to get a financial payday, is ridiculous.  Indeed, it's just flat-out insulting – Kevin Jones, NC Workmens Comp Lawyer
If an employee is permanently injured or unable to work or loses a limb, NC employment laws provide for financial compensation. For on the job accidents in North Carolina and workplace injury, the Employer is supposed to take on the financial burden of caring for the employee. . .not taxpayers.
Unfortunately, all too often that just does not happen.  Some employers and insurance companies seek to avoid their duties and responsibilities. They look to assign blame, when the whole point of the system is to avoid that very thing.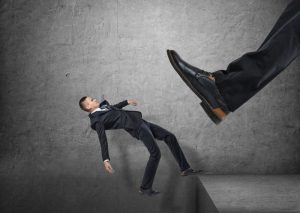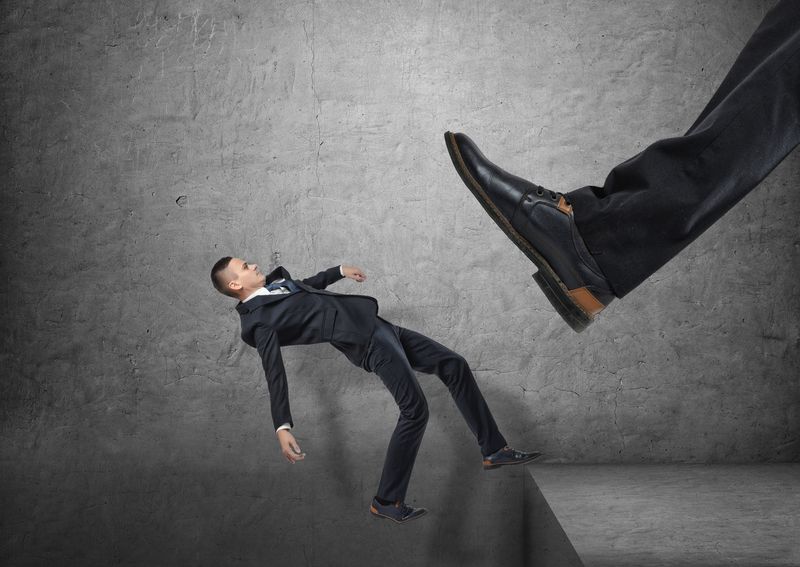 They add insult to injury, refusing to pay medical bills or disallow necessary surgeries, treatments, and what is recommend by doctors.
At every instance they stall, they cut people off financially, they deny coverage, they cause hardship, anxiety, and worry for the future, all for one purpose:  to save money.
That is not justice.  That is worship of the mighty dollar by corporate interests.
How Do NC Workers' Compensation Lawyers Help?
The accident and injury lawyers at our law office explain what can be a complicated legal process.  We also clear up any misstatements of law, facts, and the Workers' Compensation system made by employers and insurance adjustors.  We seek justice and to do what is right.
We take on powerful interests.  We remind employers and insurance companies of their duties.
And when necessary, we litigate matters the North Carolina Workers' Compensation Act.
How are NC Workmen Compensation Claims Handled? 
With certain exceptions, especially when issues of extreme, gross negligence or intentional acts take place, most Work Comp Claims in North Carolina are handled through the Industrial Commission and Hearing Officers.
The NC Work Comp laws are intended to streamline the process, making it arguably easier to settle claims.
As lawyers who help employees hurt at work, it seems sometimes as if we are challenged on every point.
What are Legal Fees:  NC Workers Compensation Attorney?
Many people are afraid to call a lawyer, thinking it will cost a bunch of money. At the Dodge Jones Injury Law Firm, we don't work that way.
Legal Fees are earned based on successes in obtaining a Settlement, Verdict, or Judgment.  Legal Fees are earned, contingent on a recovery.  That means we only get paid legal fees if we are able to recover some sort of financial compensation.
Work Comp Lawyers get a percentage of the recovery.  There may be costs associated with litigation or presenting a claim.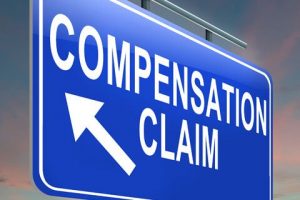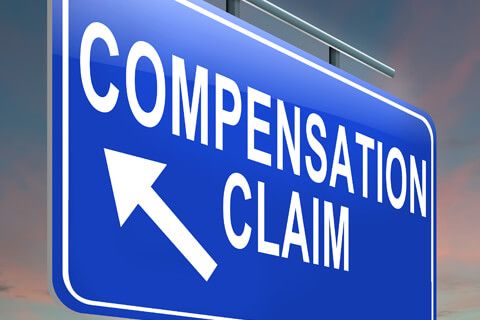 And while we may advance certain costs, the Client is ultimately responsible for the costs of bringing a claim.
How To Hire a NC Work Comp Lawyer
If you have specific questions about our fee structures, please give us a call. We put our agreements in writing.  We want you to understand everything about your case, including what and how lawyers are paid legal fees.
We have five offices in Eastern North Carolina.  We can meet with you in Greenville, Jacksonville, Morehead City, New Bern, and Beaufort.  Our goal is to make the process of meeting with us, and hopefully retaining our legal services, easy as possible.  We'll visit you at home and in the hospital or rehab center.
We want you to focus on your injuries and getting well.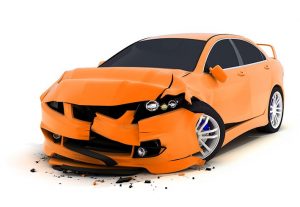 What happens if I was driving a Company Vehicle when I was hurt?
We provide legal representation for accidents and injuries, whether they occur at work or on the road.
As attorneys we would want to figure out:
Were you on company business or time?
Were you on an errand for your Employer?
Who was at fault in the wreck?
How many other vehicles were involved in the accident?
Do NC Workers' Comp Laws apply?
NOW IS THE TIME TO BEGIN WORK ON YOUR CLAIMS UNDER THE NC WORKERS' COMPENSATION ACT
Kevin Jones – NC Work Comp Lawyer