What does Dodge Jones do?
We Help People.
We Help Hurt People.
That is why we named our business the Dodge Jones Injury Law Firm.
And in so doing, that means we spend our day focusing on some pretty complicated scientific, medical, and legal issues.
That may surprise you.
You may be asking, "Why would a lawyer talk about medical conditions or science?
Truth be told, while serving as your attorney is a tremendous honor, it also is significant responsibility.
We focus on things like medical diagnosis and treatment, causality of an injury, and the physics of a wreck or accident, because we have to.
Thoroughly understanding the science of how an injury occurred, the best and most appropriate type of treatments such as physical therapy and surgery, and their impact to the legal system, can make all the difference.
If we do not, it really does not matter how much law we know.  If an attorney does not understand standard medical protocols and what is considered "ordinary and customary" at hospitals, doctors' offices, and physical therapy facilities, or what insurance carriers can and should pay, well, we would not be very good lawyers.
We want you to focus pretty much on one thing:  Getting Better.
Our job is to guide you through the process, to stand up for you, to demand you are treated fairly, and when necessary, litigate your issue in a Court of Law or through some other legal pathway such as the Industrial Commission or Social Security Administration.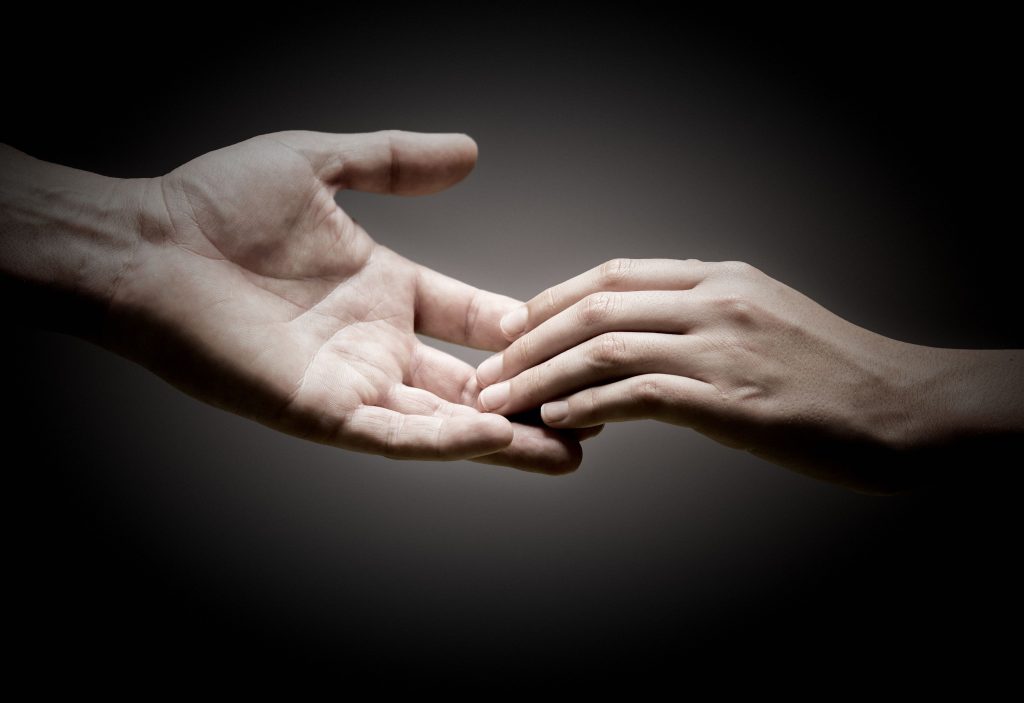 What are the steps? What will this cost me?  Will I be judged?  
Well, that depends a little bit on where you are in the process and what you need.
Even deciding whether to call a lawyer or not can be a big step for some people.
You may be worried about a lot of different things.  It's OK if you have a good number of questions. . .that is entirely normal.
So if you have concerns, if you are yourself asking yourself questions like those listed below, do not worry.
You are not going to hurt our feelings and, as we hope you come to understand, you are not the only person who has these questions:
What will they charge me to talk?
How long will this take?
Do I have to come in to some office?
How do I know whether this is the right lawyer for me?
Am I committing myself to anything?
Will they pressure me?
Will they judge me?
Will they be nice to me?
Will they think I am dumb for getting hurt?
Will they think I am trying to play the system?
Will they think I want to get something I don't deserve?
And those are just questions about lawyers and law firms.
By the way, the quick answers are:
We charge nothing for legal consultation.  In fact, we charge a legal fee based on obtaining a financial recovery.  That is called a "contingent fee."  It is "contingent," or easier said, dependent, upon there being some sort of settlement, verdict, or judgment.  If we don't obtain a recovery, we do not get a legal fee.
We will spend as much or as little time as you want.  There is no clock ticking.  We do not charge an hourly rate.
We have five office locations in Eastern North Carolina.  We want to make it easy for clients to visit us.  BUT, you do not have to come into the office for a consultation.  We will visit you at your home.  We are also willing to come to the hospital or rehab center.
Choosing a lawyer should take time.  It is an important decision to make.  We encourage you to do your homework, to check out our credentials, and to ask questions.  Hopefully in so doing, you will come to understand we are seasoned litigators and courtroom lawyers.
You are not committing yourself to anything.
We will never pressure you to retain our services.
Our job is to help, not judge, people.
We see ourselves and our staff as nice, approachable folks.  Yes, we want to be nice to you.  We live in the community.  We are your neighbors.
No.  The fact is, you are hurt.  As lawyers, our job is to represent you.  We provide legal advice and help explain the system.  We are not here to assign blame, to judge, or to make fun of you.
VERY few people are "trying to play the system."  While that's the type of thing some employers or insurance companies occasionally say, we have found over the years that getting hurt and going through that trauma is the LAST thing clients really wanted to happen.  We don't "play the system," we help hurt and injured people.
We exist as lawyers because employers and insurance companies normally have refused to fairly or adequately compensate hurt people.  That shouldn't be the case.  Employers and insurance companies should do the right thing.  They should make sure they are fair, that they get people the care and treatment they need and deserve, and that the injured party receive compensation for lost wages, medical bills, and the other monetary aspects of getting hurt in the first place.  To be entirely honest, if that happened all the time, we wouldn't have jobs.  Lawyers wouldn't be necessary.  We exist because people do not always get treated fairly by insurance companies or their employers.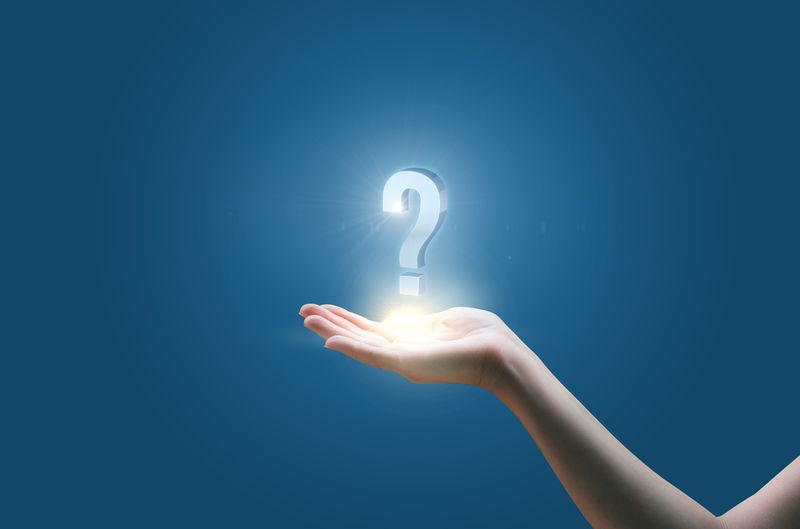 You have Questions.  We want to provide Answers. 
Clients often have a LOT of other questions about their jobs, their friends and family, their financial well-being, their medical care and treatment, and pretty much about their life and what they are going to do.
Again, that too is OK.
"What Do You Do?"     We Answer a LOT of Questions.
Lawyers are Problem Solvers.  We like to gather information, analyze the situation, and come up with solutions.
You might say we do our recon, plan, and then engage.
So from an attorney's perspective, the "first step" really is to determine where you are in the process.
Hopefully by doing so we can begin to explain how we can help and what can be done.
Yet, there is more to it than that.  We are not just law machines.  There is a human aspect to practicing lawyer.
The "first step" is building a relationship centered on trust, honesty, and compassion for your condition.
My primary goal is to put clients at ease, to re-assure them, to let them know we are going to do for them what we would do for ourselves, our closest friends, and our loved ones – Kevin Jones
Law cases take time.  Sometimes a matter can take a year or more to resolve.
Over the weeks, months, and sometimes years of legal representation, we get close to clients.
Clients become friends.  We care about them as people.  They live in our community.  We see them in town and at the grocery store.
We understand their needs.  We see how this injury has affected them.  We empathize with how hard things may be at home and in the wallet or pocketbook.
If you think you need a lawyer or would like to get more information, we will meet you at your point of need.
You have made the first step.  You have searched us out on-line and hopefully by this point you realize we are here to help.
The next step is to pick up the phone and call or to send an email.
If you need us to come to your home, we can do that.
If you are still in the hospital, we can visit you.
If you just want to talk on the phone and ask some questions, that's fine by us as well.
We want to make the process easy on you.
Again, we are here to help.
What Types of Cases Do You Handle? Who are Your Clients?  Who Do You Represent?  

At Dodge Jones Injury Law Firm, we focus on providing experienced legal representation for people who are dealing with a personal injury case, an automobile accident or those with social security disability or workers' compensation claims. Our team of personal injury and accident lawyers have represented a wide variety of clients including:
[columns_open class="" palm="2″ tablet="2″ desktop="2″]
Superior court judges

Court clerks

Court reporters

Magistrates

Highway patrolmen

Police officers

Chiefs of police

Deputy sheriffs

Detectives

Members of the military

Military reserve

Coastguards men

Marine fisheries officers

Doctors

Nurses

EMT Paramedics

Physical therapists

Occupational therapists

Pharmaceutical employees

University officials

Ministers

Teachers

Scientists

Professional athletes

Truck drivers

Pilots

and more
[columns_close]
We know that each and every one of our clients deserve experienced, aggressive representation. If you have suffered because of another person's negligence or wrongdoing, we encourage you to call our injury law firm, or contact us online to schedule an appointment.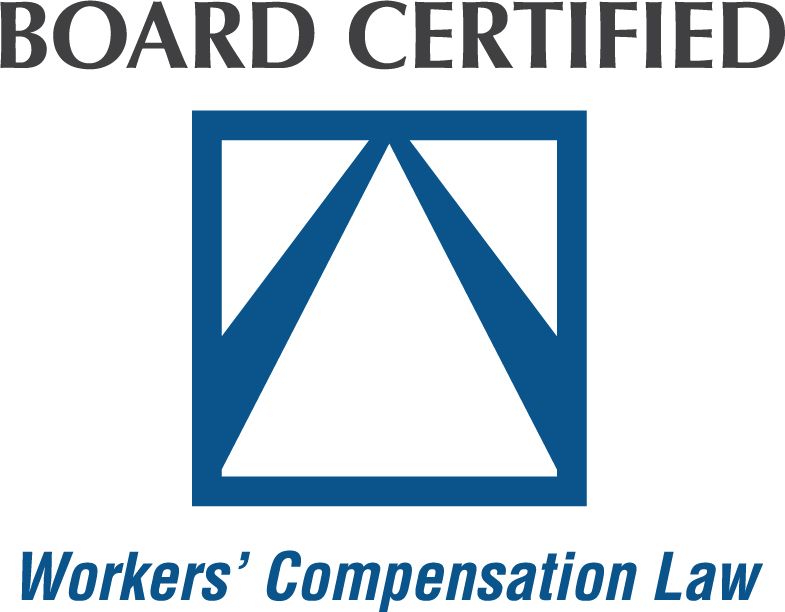 Kevin Jones is a Board Certified Workers' Compensation Law Specialist.
Please call NOW for a confidential consultation.  We would like to provide answers to your questions.  Dodge Jones Injury Law Firm is available for consultation in matters involving:
Workers Compensation
Car Wrecks and Accidents
Personal Injury
Social Security Disability
Catastrophic Loss, Permanent Injuries & Loss

Semi-Truck Accidents
Motorcycle & Bicycle Accidents
Car Wrecks

Claims for Wrongful Death Involving Accidents
Workplace Injuries, Trauma, Disfigurement, & Loss of Limb Claims