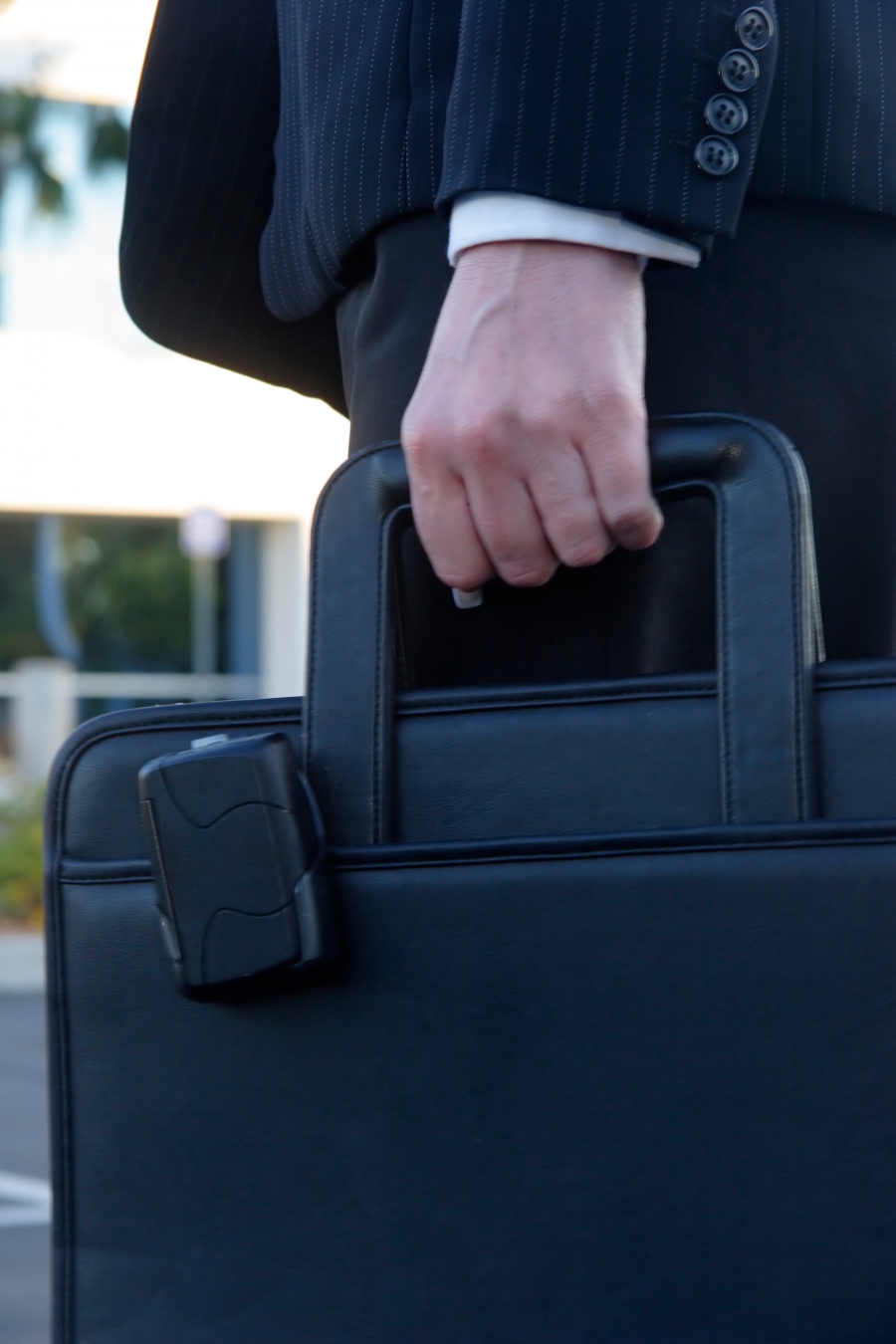 At Dodge Jones Injury Law Firm, we focus on providing experienced legal representation for people who are dealing with a personal injury case, an automobile accident or those with social security disability or workers' compensation claims. Our team of personal injury and accident lawyers have represented a wide variety of clients including:
Superior court judges

Court clerks

Court reporters

Magistrates

Highway patrolmen

Police officers

Chiefs of police

Deputy sheriffs

Detectives

Members of the military

Military reserve

Coastguards men

Marine fisheries officers

Doctors

Nurses

EMT Paramedics

Physical therapists

Occupational therapists

Pharmaceutical employees

University officials

Ministers

Teachers

Scientists

Professional athletes

Truck drivers

Pilots

and more
We know that each and every one of our clients deserve experienced, aggressive representation. If you have suffered because of another person's negligence or wrongdoing, we encourage you to call our injury law firm, or contact us online to schedule an appointment.