CONTACT DODGE JONES INJURY LAW FIRM FOR A FREE CONSULTATION.
PERSONAL INJURY
Injured in a serious accident due to someone else's negligence? If so, you need to speak to an experienced personal injury lawyer to discuss your options. At Dodge Jones, we offer a free, no obligation consultation.
Read More…
WORKERS' COMP
If you've been injured on the job, there is a chance you will meet resistence in getting compensation for your injuries. The attorneys of Dodge Jones understand how to navigate those legal challenges.
Read More…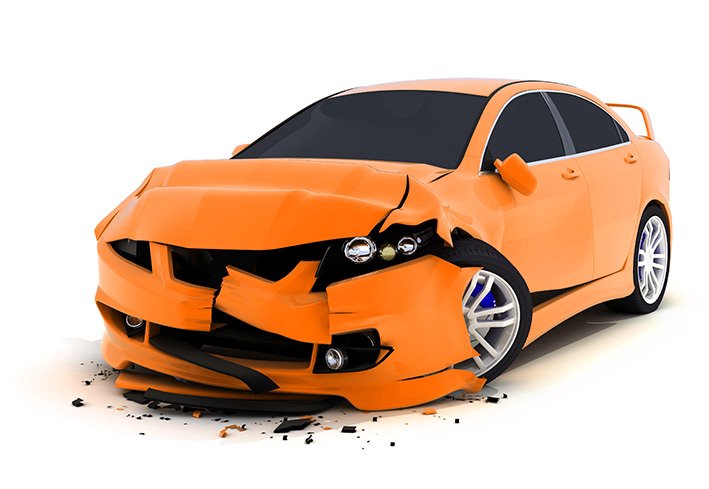 HAVE YOU BEEN INJURED IN A SERIOUS CAR ACCIDENT?
CALL DODGE JONES INJURY LAW FIRM.
CALL: 252-499-9859
Auto accidents are the most common cause of personal injury, and the outcome of this accident can be extremely difficult. If you have been injured in a car accident, call us today! Before talking to an insurance adjuster who wants to "resolve" your claim, you need to know that any statement that can be used to prove contributory negligence may be used to prevent you from collecting compensation for your car accident. You need to know your legal rights or you may make a permanent, costly mistake. The accident lawyers at Dodge Jones has experience working with insurance companies and we are extremely knowledgeable when it comes to the law in these instances. Don't wait till it's too late. Dodge Jones is the personal injury lawyer that will get you the most compensation for your car accident.
FREE CONSULTATION
YOU PAY NO FEES UNLESS WE RECOVER MONEY FOR YOU
Don't worry about legal fees. All fees are contingent upon Dodge Jones recovering money for you.
Call 252-499-9859 Today!
HAVE A WORKERS' COMPENSATION CASE? CALL DODGE JONES INJURY LAW FIRM.
CALL: 252-499-9859
If you have recently sustained an injury due to another person's negligence or have been hurt on the job and are curious about your rights as an injured employee, you need to consult with our dedicated Greenville, Jacksonville and New Bern, North Carolina personal injury and workers' comp attorneys today.
No one expects to find themselves in the position of having suffered serious injuries in an accident, and yet it happens all too often throughout eastern North Carolina. With so many issues on the line for you as well as your family in the future, you need dedicated representation as soon as possible.
You cannot afford to wait to file a claim as waiting too long could jeopardize your ability to recover benefits. There are several important steps that you need to take immediately after being hurt in an accident or an on-the-job incident.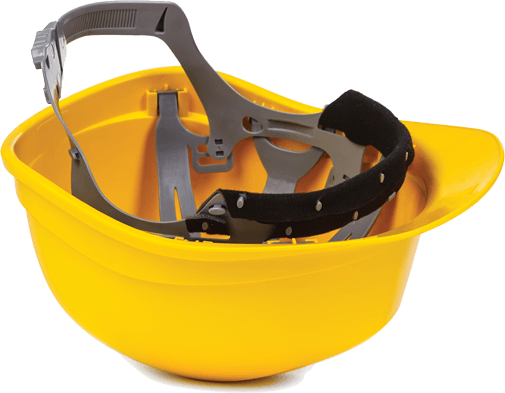 ABOUT DODGE JONES INJURY LAW
At Dodge Jones Injury Law Firm, we focus on providing experienced legal representation for people who are dealing with a personal injury case, an automobile accident or those with social security disability or workers' compensation claims.
RECENT POSTS
If you've been injured at work, you should consider hiring a workers' comp lawyer. Find out what to look for in a North Carolina workers' comp lawyer. Did you know there were 2,905,900 nonfatal on-the-job injuries reported to the Bureau of Labor...