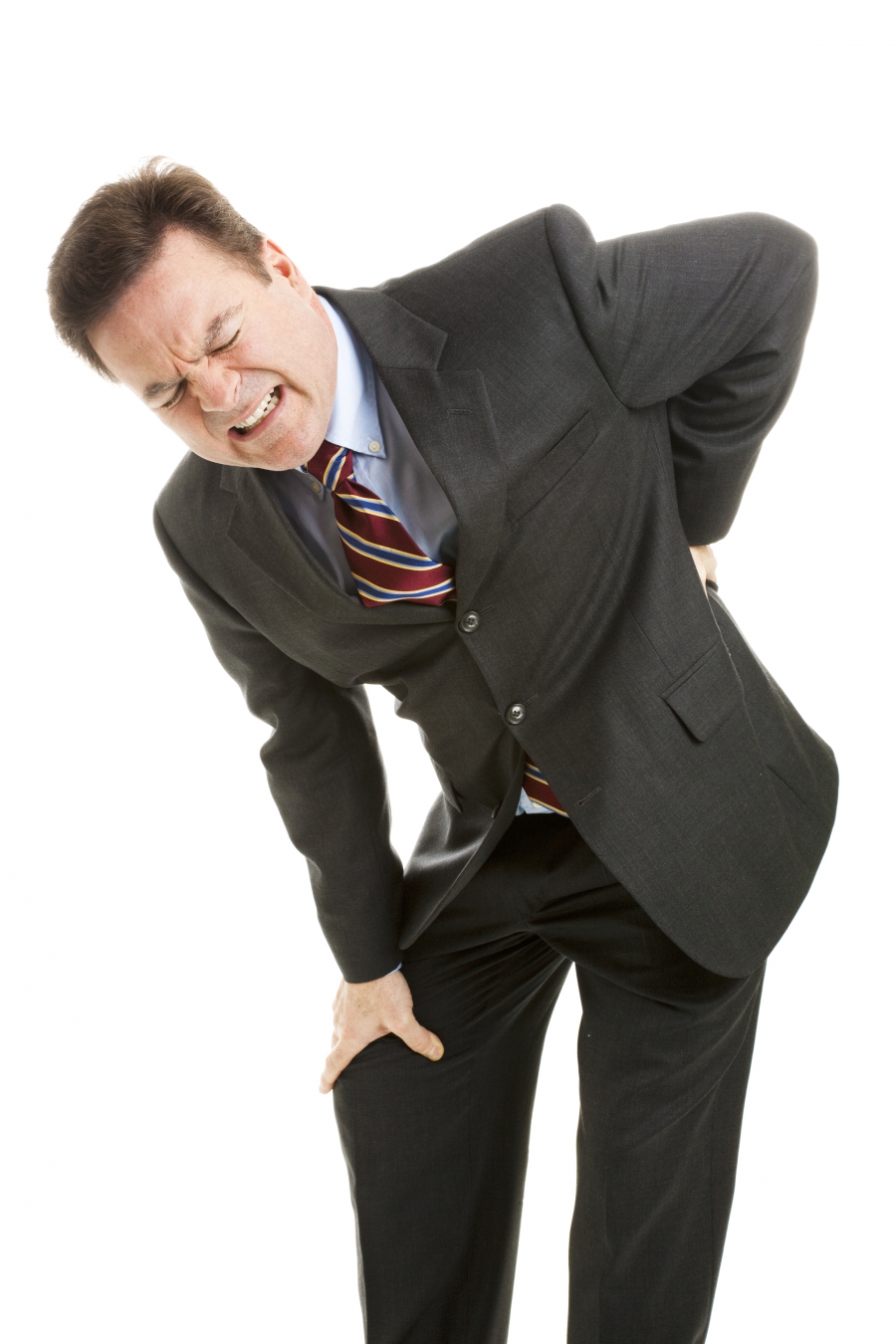 Have you been injured in a workplace accident? If so, New Bern's workers' compensation team is ready to fight for your rights. Understandably, not all employers neglect the compensation of employees, but there are some out there who blatantly ignore the law, causing illegal withholdings of workers' compensation to injured or sick employees who deserve to get reimbursement.
Dodge Jones' Advocacy in Your Workers' Compensation Case
We believe every individual should be entitled to the protection of the law with the help of our 20-year experts at Dodge Jones Injury Law Firm in New Bern, North Carolina. Our accomplished workers' compensation attorneys have the qualifications and knowledge to get you the compensation you deserve for your endeavors; take a look at our past cases.
---
Worker's Compensation is deserved to those who have been hurt on the job, no questions asked.