Articles Posted in
Personal Injury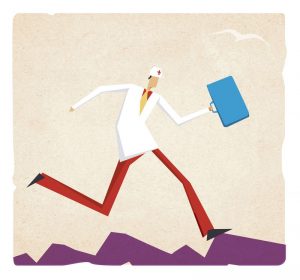 Doctors Not Taking Workers' Comp Cases
Who can I go to?
Why does this happen?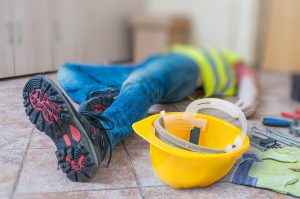 Hurt on the job, but you're not sure what to do next? Then don't miss this article! Here we'll reveal what you should do after you've been hurt on the job.
Hurt on the job?
Work injuries are a serious matter and shouldn't be taken lightly. Every action you take following your injury can ultimately affect your ability to recover and continue working. That's why it's crucial that you understand what to do (and what not to do) if you become hurt on the job.
What is Long Term Disability?  How is Different from Short Term Disability?  Can I Apply for Social Security Disability?
There is no definite answer in all cases. It is a case-by- case basis where I would advise someone on what to do in a particular situation – Kevin Jones