Articles Tagged with
reporting a claim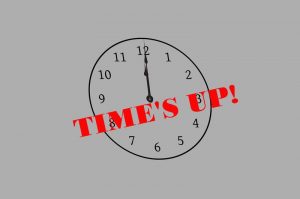 https://www.youtube.com/watch?v=-7W7JKNZ4dI
How
Long
After
An
Injury
Do
I
Have
To
Make
A Claim?
When does my claim expire?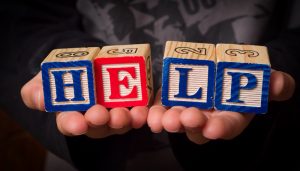 https://www.youtube.com/watch?list=PLILI95pyzskZBn00xRHevi4gaxm9ieeXc&v=UyG1F1UxSYM
What Should I Do If I Was Hurt While Working?  Is There Insurance for Medical Expenses? How To File a Claim for an Injury at Work
If you don't understand your rights or what to do, that's ok.  It can be complicated.  That's why it can help to have an attorney.  If you were injured on the job, we recommend you worry first about getting healthy.