Workers' compensation is a type of insurance that protects you from most work-related injuries or illnesses. It pays benefits to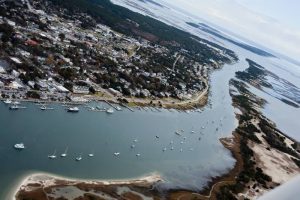 people who are injured on the job and provides medical care for those who have been hurt.
In this article, we will discuss some of the basics of workplace injuries in Beaufort NC so that you know what to expect if you were hurt in an on-the-job accident.
When should I file a claim for a workplace injury?