Morehead City, Beaufort, and New Bern, North Carolina, are attractive vacation destinations.  The coastal charm and natural beauty draw countless visitors each year.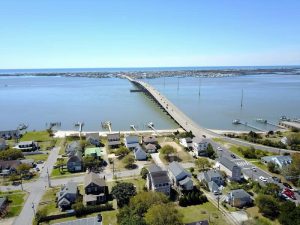 With elevated traffic, including a higher number of out-of-town drivers, accidents are common for visitors and locals alike during peak seasons.  
This guide is designed specifically for visitors.
You'll find helpful information about insurance claims, legal support, the statute of limitations, contributory negligence, and the nuances of the drunk driving laws in North Carolina.