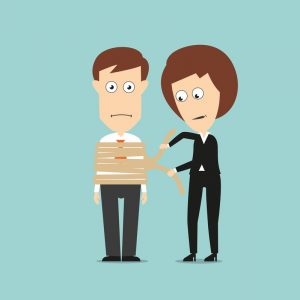 What do I do if my employer refuses to make a claim ?  Can I make a Workers' Compensation Claim?  Who files for Comp?
You have the right and the ability to file the claim without having to go through your employer – Kevin Jones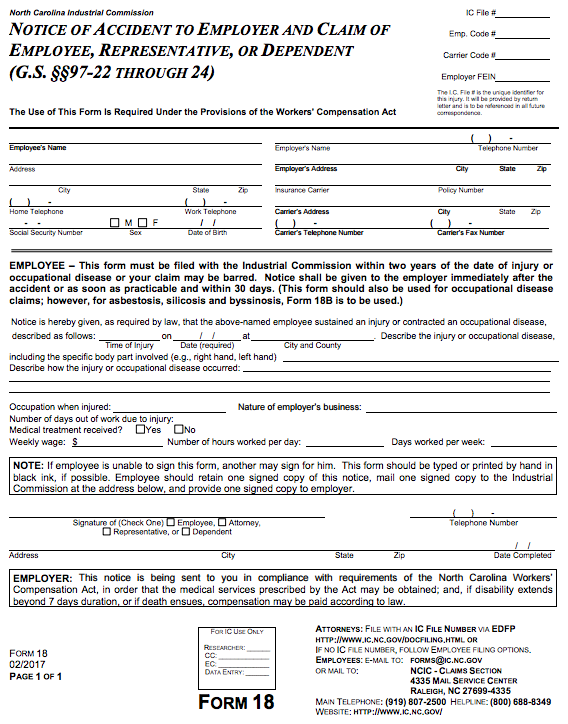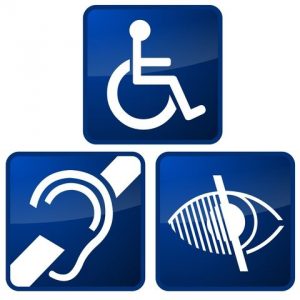 Written Transcription of "What do I do if my employer refuses to make a claim?" for the Hearing Impaired
My name is Kevin Jones. I'm the workers comp specialist with the firm Dodge Jones Injury Law Firm in eastern North Carolina. We have offices in New Bern, Jacksonville, Winterville, Morehead City, and Beaufort. I'm here to talk to you about some frequently asked questions that I get as part of my practice handling workers comp claims for injured workers in North Carolina.
One of the most common that I get is, "What do I do if my employer refuses to file a workers comp claim for me?" It's an interesting question, and it's a mistaken impression that a lot of people have when it comes to their claim.
There is this belief with a lot of people, and there'd be no reason not to think this if you'd never been through it before, that your employer has to file the claim with their insurance for you. Actually, that's not the case.
You have the right and the ability to file the claim without having to go through your employer.
The claim is actually filed through the North Carolina Industrial Commission in Raleigh with a particular claim form that you can get online. It's something that can be done despite a lack of cooperation from the employer.
Every once in a while, or actually more often than you would hope, employers give the mistaken impression that they have the keys, that they have the control over whether the claim gets filed, and will even tell people that they're not going to file the claim and that there's nothing they can do about it.
That's not true. You can file the claim – Kevin Jones
In fact, you really need to do that as soon as you possibly can. There are deadlines, the first of which is a written notice deadline, which is 30 days from the date of injury.
Preferably, you give notice immediately right after it happens and you seek medical treatment as needed as quickly as you can. However, just because you didn't give notice immediately doesn't mean the claim can't be pursued.
Sometimes folks will tell me, "Well I told my supervisor, and he wouldn't do anything about it. He told me to just go back to work or to go home and come back when I felt better.
I asked about a doctor, he said he didn't know anything about that, there was nothing he could do." People feel helpless and they don't know what they can do. The feel like there's nothing they can do to get through that wall that is the employer. What most people don't know, or what many don't know is that you do have the ability to file the claim.
You do have the ability, although it's not easy, it's something that we can help with, to find out who the workers comp insurance carrier is for that employer. That can be done without having to get information from the employer. We can do that outside that through the Industrial Commission.
We can determine who the workers comp insurance is through, and we can help make the claim for you without any cooperation from the employer if that's what's going on.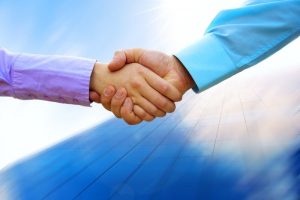 One of the games that sometimes gets played is this delay before the reporting. People will come to me and they will say, "Well I reported it and I reported it again. I asked multiple times to see a doctor and the HR person or the supervisor, whoever it may be, kept giving me the runaround, wouldn't give me an answer."
Now it's weeks later before they come to see me and we're trying to get the claim started by filing it in Raleigh with the Commission, getting the insurance adjuster involved and getting the claim on track. It can be done, but there's a reason that sometimes employers do this.
They want to be able to say later on that, "No, nobody told us about anything. We weren't put on notice of an injury." Then we've got several weeks where there's nothing in writing, no medical treatment, and then a much more difficult case to go to court and win if they decide to deny the claim.
Doesn't mean it can't be won, doesn't mean we can't help. We oftentimes can, even though those delays have occurred. I know it's frustrating.
There is potential help. You need to talk to an attorney if you're in that situation where you have not been given medical care. You have not been given any answers.
You've been given the runaround about a claim. You need to speak to a workers comp specialist.
Give us a call, I'm happy to sit down and talk with you about that. The consultation is free. If there's something that I can do to help we can talk about what we need to do. Give us a call.