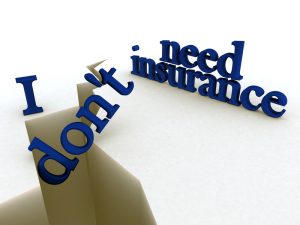 Am I protected?  What happens if my employer does not have insurance?  Who is Responsible?
Even if they don't have Workers' Comp Insurance, the employer may be personally responsible to pay Workers' Comp benefits – Kevin Jones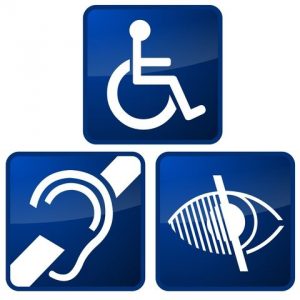 Modified Transcript of "What happens if my employer does not have insurance?"  for the Hearing Impaired
Hi. I'm Kevin Jones with the Dodge Jones Injury Law Firm.
I'm here to answer some questions that are frequently asked by folks that come to see me about their workers' comp claims. We are a personal injury and workers' comp law firm in eastern North Carolina with office in New Bern, Jacksonville, Greenville, Morehead City and Beaufort.
One of those questions that I get has to do with an employer who does not have workers' comp insurance.
The first question is, is there anything that I can even do? They don't have insurance.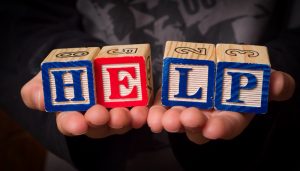 The answer to that depends on the particulars of your case, but they may very well be subject to the Workers' Comp Act. Even though they don't have workers' comp insurance, the employer may be personally responsible to pay those workers' comp benefits in your case.
In order to figure that out, you would certainly need to sit down and talk with a workers' comp lawyer about it.
You really have to dig into it and figure out the status of everybody that's working for the company because these small companies, sometimes it's the difference between two employees and three is the difference in whether or not you can recover in a workers' comp claim. It's different for farm operations.
For them, it's 10 or more non-seasonal employees, which is just an exception. It's a difference for farm operations in North Carolina, and it does mean that a lot more small farmers, small business, small farms would not be subject to the Act than other types of business in North Carolina.
It's still something that we can look into.
Sometimes you can have even with these small farms, you can have a bit of a shell game. You can have really one business that's being operated as three or four with three or four different corporate names.
That doesn't necessarily get this employer out from under the Workers' Comp Act if it's determined that the only reason that they're doing that, dividing up their farm operation into separate businesses, is to keep everybody below 10 employees, but they've got 30 or 40 altogether.
There may be a way around that if that's what their game is. Don't just assume that you don't have a claim. It's something that you need to talk with an expert before you make a decision about whether to pursue the claim.
That's something that I'm happy to talk with you about.
If it is an uninsured employer who should have had workers' comp insurance and didn't, and we feel like that they should have been subject to the Act and other benefits, and you have what's considered a compensable or a covered injury at work, then you pursue the claim directly against the employer.
There are always issues with, do they have the funds to pay? Sometimes they do, sometimes they don't. S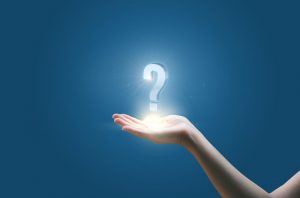 ometimes the best we can do is to get whatever we can from that employer as they go bankrupt but at least we can get, if we win the case, we can get the debt of all the medical off of our client.
If nothing else, sometimes that's all we can do. At least, at minimum, if that's what should happen, that debt really should be the employer's and not the employee's, and there is a way to do that.
I
f you have been injured at work, and you believe that there's a possibility that your employer should have been covered with insurance under workers' comp but wasn't, or maybe you just don't know, we can find that out for you as well. We're happy to talk with you and talk to you about how those kinds of claims are pursued.
They are somewhat different in another respect too, and that is if the state of North Carolina believes that that employer should have had workers' comp insurance, they will also step in with one of their lawyers from the Attorney General's Office to prosecute that employer for failing to have workers' comp. They can be a great help in determining the number of employees based on information that they have in different ways.
They can be a great help in helping us prove the case.
When you're injured at work and you're either told by the employer, "I don't have workers' comp. You're on your own." Or, you just don't know, and nobody's returning calls, and you can't figure out if they've got insurance, and your employer won't give you any information. We can figure that out for you.
We can help you decide whether or not you've got a claim. We're happy to do that. Give us a call. I'll sit down and talk with you about your case, and see what we can do to help.