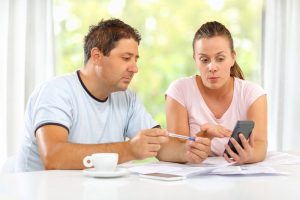 Can I get lost wages from my second job?
If I'm hurt on one job, do lost wages from both jobs get paid back?
Does this include or exclude my own company?
Are there any exceptions?
What are my legal options?
This is a very difficult aspect of the Worker Compensation Law in North Carolina.  It's not fair; but, no, you can't recover lost wages for the second job – Kevin Jones 
Hurt once, damaged twice 
While the North Carolina General Assembly established the North Carolina Workers' Compensation Laws to help people injured at work, it isn't perfect.
It's a great question though.  When it comes down to it, if you're hurt, you're hurt.  If you work hard, holding down two jobs, it seems only fair that you should be able to recover what you've lost.
Unfortunately, that isn't the law in North Carolina.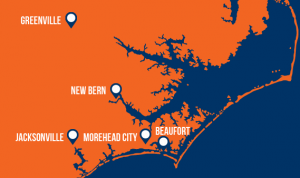 You are only allowed to recover from the Employer where you were hurt.  Work Comp Laws in North Carolina don't even consider lost wages from a second job.
If you're looking to recover anything, it's going to be limited in North Carolina to lost wages and injuries associated with the place where you were injured.
Greenville NC Workers' Compensation Lawyer Kevin Jones is more than willing to sit down with you, explain your options, and explain a sometimes complicated legal system.
Can I get lost wages from my second job?  Unfortunately, no.  That's tough, especially if you were hurt at the second or part-time job.
That means you will be out wages for your primary job.  That can be financially catastrophic for people who were holding down two jobs just to make ends meet.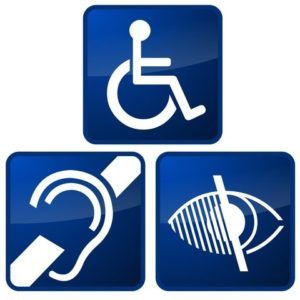 Modified Transcript of "Can I get lost wages from my second job?" for the Hearing Impaired
You cannot recover lost wages for a second or third job where you were not injured.
If you've got two jobs or if you've got a job and then a business on the side and you've lost wages in that other job, that's not something that worker's comp is going to cover.
They're only required by law to cover based on the wages earned in the job where you were injured.
If for example I've got someone who was injured in the part-time job and that's where it really gets tough.
They've got a full time job- Monday through Friday- and they get injured on the weekend because they're making some extra money delivering pizza, for example, and they get in a car accident and they can't do either job.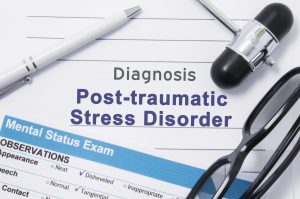 Unfortunately, the worker's comp check is going to be based on two thirds of the average weekly pay in that weekend job which isn't going to be nearly enough to cover that person while they're out from both jobs.
If we're in that situation the first thing we'll do is look to the full time job to see if they've got any other kind of benefit, hopefully they do, short term disability, some sort of shared leave anything that can try to replace at least part of that lost income.
But that is one of the tough things about workers comp. If you get injured in the part-time job, you are going to be limited to two thirds of the pay in that job alone and not the other job that you may have also lost.
If you have questions like this one or any other question feel free to give me a call I'm happy to sit down with you and see what I can do to help you in your case.
Call Now for a Free Consultation 1-877-NCCOMP-1