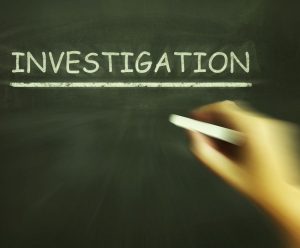 Can I work when a workers compensation claim is made? 
Am I able to work while claim is ongoing?
Am I restricted from any type or work?
If so, what can I do for income?
Are there limitations?
It really depends on what your doctor says.  The last thing we want to see happen is another injury – Kevin Jones 
Can you work?  Should You?  
The reality of a situation is this:  People sometimes need to work, even if they're hurt.
While we understand that, it can actually make a bad situation worse.  Making a NC Work Comp Cl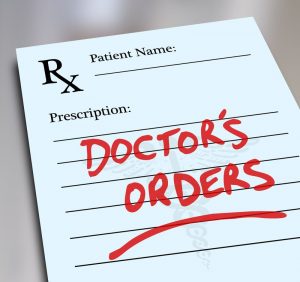 aim does not automatically mean you can't work.
In fact, a LOT of people keep working.  They just need to be careful.  In some instances, the Employer needs to give what's called a Reasonable Accommodation.
Work Restrictions may include things like:
Additional or Longer Rest Periods
Shorter Hours or Work Week
Light Duty Work
Limited Range of Motion Jobs
Reduced Lifting Weights
Special Seating
The key really is what the Doctor says.  If she or he thinks you can keep working, that's fine.
It's really important that you give yourself the opportunity to heal.  The last thing we want you to do is re-injure yourself or prevent the original damage or injury from healing.
So that answer to, " Can I work when a workers compensation claim is made?" is yes, if you are released to work by the Doctor.
Modified Transcript of "Can I work when a workers compensation claim is made?" for the Hearing Impaired
Can I work when a workers compensation claim is made? YES, with some important considerations.  
You can work while a worker's comp claim is being investigated.
You should only be working if the doctor has okay-ed it and also if you have disclosed it to the insurance adjuster.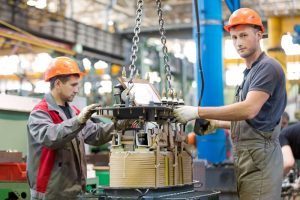 In particular if you're working for another employer you've got to disclose it and make sure that they know about the earnings, regardless of whether it's something that's being paid on a payroll check or cash.
You don't want to you don't want to do something that that's not being disclosed because that can get you in some serious trouble.
The key, though, is that don't do anything outside of doctor's orders and don't fail to disclose it and as long as those two things are being done, then, it's not a problem.
It will most likely affect how much you receive in workers comp but that's the purpose of disclosing.
In other words, if you've replaced some of your wage loss with a side job that you can do within the work restrictions that are given by the doctor but you can't do your regular job, that's fine – as long as you turn over that wage information and then they adjust your comp check to be a partial wage loss check instead of a total wage loss check, then we've got no problem.
If you have questions like this one or any other question feel free to give me a call. I'm happy to sit down with you and see what I can do to help you in your case.
Call Now for Free Consultation 1-877 NC-COMP-1