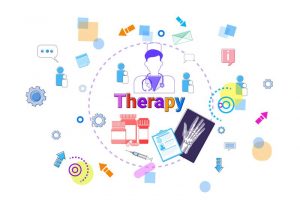 Medical Treatment in Car Wrecks:  North Carolina Accident Lawyer Kevin Jones talks about making a claim for damages
Clients seeking legal representation or a personal injury attorney in Eastern NC often have a lot of questions.  At the Dodge Jones Personal Injury law firm, we're here to help people hurt in accidents.  In making a claim for money damages, you may be asking yourself:
Should I go see a doctor after an accident?
What happens if I wait to get medical treatment after a car wreck?
Can a lawyer provide legal advice about personal injury cases?
Question 1:  How soon after a car accident should I see a doctor for treatment for my injuries?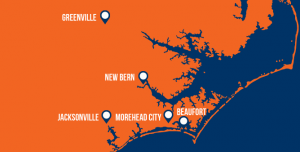 If you've been injured in an accident, it's better to go ahead and get medical treatment for two reasons.
First, you need to find out what's wrong and you need to start the healing process sooner and you need a professional to determine what it is you need to get better.
Our Eastern North Carolina law office has five convenient locations in Greenville NC, Beaufort, Morehead City, New Bern and Jacksonville, North Carolina.  As personal injury lawyers we help people with wreck cases, filing legal claims for damages as a result of accidents, and provide information about legal representation and how legal fees in personal injury cases are decided.
If you are seeking compensation for a car accident case or legal representation for a personal injury matter, call NOW for a FREE consultation:
877-NC-COMP-1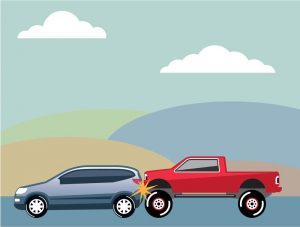 Question 2: Can putting off seeing a doctor after a car accident hurt my case?  Can an insurance company deny my personal injury claim because I waited too long?  
The second reason is that if you wait, if you're one of those people that hates doctors, is going to put it off until you absolutely have no other choice but to go to the doctor, that insurance company is going to hold that against you.
They are going to try to say that you weren't hurt because you didn't go to the doctor for a certain period of time.
I get it. I understand that the desire not to have to go see a doctor.
But if you are hurt, you need to go ahead and get checked out.
You need to find out what's wrong.  You need to find out what you need to do to get better quicker.
Question 3: How can the Dodge Jones Personal Injury Law Firm help?  What do lawyers in Eastern North Carolina do?  Is a lawsuit required to file a claim for my truck accident case?  
First-and-foremost, personal injury lawyers provide information.  They like to ask a lot of questions about your wreck and how you were injured?  In order to give sound legal advice about accident cases, they need to know what happened.
Even before deciding to take a matter on for legal representation or offer formal legal services, experienced attorneys who handle car wreck cases want to answer the question:  Do I have a case? 
That normally requires gathering evidence such as:
Accident Reports
Medical Records
Witness Statements
Photographs of the Accident Scene
Drawings
Documentation of Lost Wages
Proof of Injuries
So in addition to making sure there is a legitimate claim for damages as a result of a car wreck, personal injury lawyers want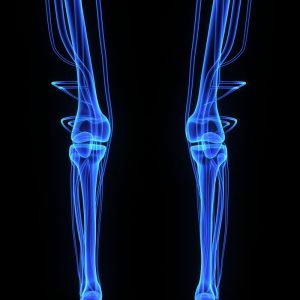 to preserve the claim.  That can take a lot of work.  While on the accident scene, it's pretty obvious what happened and who was at fault and whether the other driver was negligent or caused the wreck.
It doesn't matter if it was a car accident or motorcycle wreck or injuries came from a semi-truck going too fast, the key is to gather all the information available.  That way if the insurance company, or insurance adjustor, or defense lawyer tries to deny the claim, your pers
onal injury lawyer can prove what happened in court if filing a lawsuit becomes necessary.
When it comes to wreck cases in Greenville NC and other eastern North Carolina towns, the majority of personal injury claims are settled through negotiation.  Sometimes that requires filing a lawsuit, other times making a claim for money damages with the insurance company is all that is needed – Kevin Jones
I'm Kevin Jones.
If you have any questions about a car accident, a motorcycle accident, boating accident, a dog bite case, slip and fall, give me a call.
I'm happy to sit down and talk with you about your case and see what we can do to help.
1801D