The Industrial Commission serves as what Workers' Compensation Lawyers in North Carolina may refer to as a "quasi-judicial"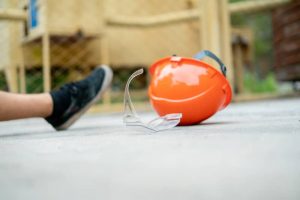 branch of government.  Deputy Commissioners rule on legal questions and resolve factual disputes between employers and employees hurt at work.   
The NCIC North Carolina Industrial Commission is responsible, among other duties, for hearings associated with the NC Workers' Compensation Act.   
Work Comp disputes are heard by "Deputy Commissioners" who serve as administrative law judges.  The Deputy Commissioners Section of the NCIC has regional offices throughout North Carolina.  Deputy Commissioners serve as a type of "trial judge."