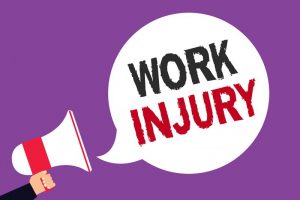 In 2015, 104 full-time workers out of every 10,000 were injured at work and required time off. Are you one of them, and are you owed work injury compensation?  Seeking legal representation for lost wages, medical bills, and physical therapy?
If you have questions, our accident injury lawyers are available for consultation and will explain what you need to know about Work Comp in North Carolina.
1. What Compensation am I Due?