Articles Tagged with
North Carolina personal injury laws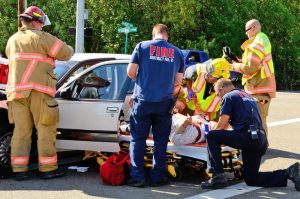 https://www.youtube.com/watch?v=rCcpHLsC7lQ
After my accident, how do I obtain compensation?
How are car accident claims handled in North Carolina?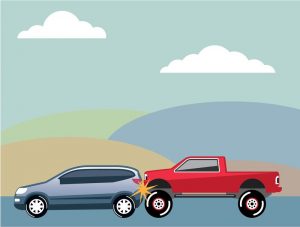 https://www.youtube.com/watch?v=q3_msdHDgyQ
Personal injury law firm in Greenville NC – Rear end collisions and legal liability
Experienced lawyers in North Carolina understand how important it is to establish liability in a personal injury claim.  Law firms who help people with car accidents, semi-truck wrecks, and motorcycle collisions occasionally face legal issues where the person who caused the accident tries to avoid legal responsibility.