Do trucking companies have Work Comp Insurance? Does it cover injury or illness that takes place during the course and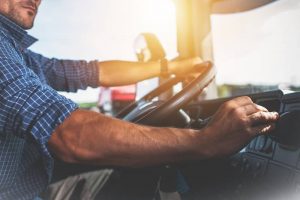 scope of employment?
The NC Workers' Compensation laws require insurance coverage to protect trucking operators and trucking owners, even if the owner/operator is considered to be an "independent contractor."
If the operator owner does not have insurance specifically for on-the-job injuries, the motor carrier is required under the law to provide coverage for workers' compensation claims. "Coverage" is required for subcontractors, intermediate contractors, and principal contractors.