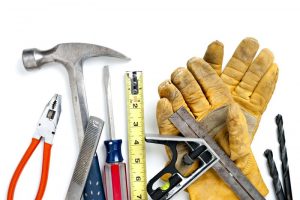 Injured at work?  Need legal representation in eastern North Carolina? Not sure who to call?  Here are 10 Tips for Choosing a Lawyer for a workplace injury in North Carolina.
If you were hurt at work or suffered an on the job injury, there are literally hundreds of accident injury lawyers who help people with North Carolina Workers' Compensation claims.  It makes sense to seek professional legal help when attempting to navigate the NC Workers' Comp system.
In choosing a lawyer, it's important to keep in mind a few things before making your decision.  Take your time.  Give the same amount of time and attention you would in finding a specialist an important medical issue.