Every year, too many lives are turned upside down by the reckless decisions of drunk drivers.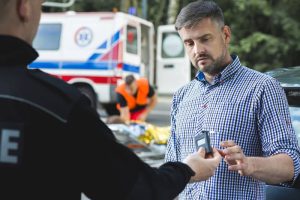 Driving while impaired can culminate in irreversible, life-changing consequences for victims, leading to physical, emotional, and financial hardships.
The journey towards healing and justice isn't always straightforward; but, with the right approach, it can be navigated with resilience and determination.