As the holiday season approaches, bringing with it a whirlwind of festivities and cheer, it's important to navigate this joyful time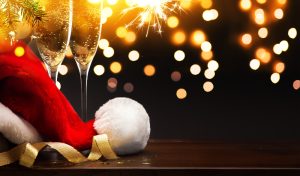 with an eye towards safety and responsibility.
As personal injury lawyers, we've seen the unfortunate (and sometimes tragic) aftermath that can arise during this season due to drinking and driving.
Seasonable beverages, rich in both flavor and alcohol content, can sneak up on even the most cautious individuals, making the role of a designated driver more crucial than ever.