Wrongful death cases can arise from a variety of causes, such as car accidents, truck accidents, workplace fatalities, and other types of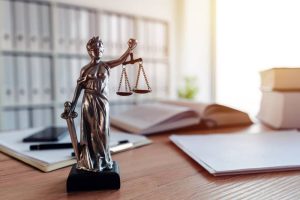 negligence.
If you or someone you know has been affected by a wrongful death of a loved one, know that the Dodge Jones Injury Law Firm is available to provide experienced legal insight and support.
Our team is here to help ensure justice is served and that victims are fully and fairly compensated for their losses.