The holiday season is upon us.  With that comes parties, family get-togethers, office events. . .and drunk driving.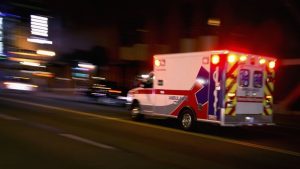 It may come as a surprise to some that the Wednesday before Thanksgiving has surpassed New Year's  as the "Biggest Drinking Day in the US."  
Law enforcement hasn't missed the fact that #BlackOutWednesday is popular with the 21 to 34-year-old set.