Workers' Compensation Lawyers in New Bern
Workers' compensation Lawyers in New Bern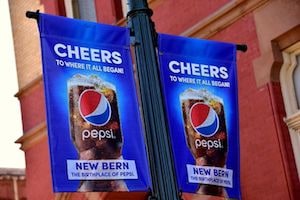 We understand you may not be sure about bringing a claim. That's OK. Our Workers' compensation Lawyers in New Bern NC will sit down with you, research the basis of your claim, and provide legal advice about what to do next.
Not all workplace injury claims necessitate legal counsel or require retaining an attorney for legal representation.
Some claims, especially ones with very minor injuries, and limited time off of work, may be resolved with minimal effort. While they still require filing for NC Workers' Compensation, there may not be issues involving permanent injuries, disfigurement, or claims involving workplace fatalities.
Some employers don't dispute the claim, recognizing the value of a hard-working employee and want nothing more than to get you back to work. Just like you, they want you fully recovered and on the job.
At the same time, there are some employers out there who blatantly ignore the law, unreasonably deny work comp claims, or otherwise deny coverage. Despite very clear employment laws in North Carolina, they make the process miserable for everyone involved.
In those instances, you may be forced to to obtain legal representation to get reimbursed for medical expenses, lost wages, and properly compensation for permanent injuries that resulted from an on-the-job accident injury.
What Does it Cost to Speak With a NC Work Comp Lawyer?
Many personal injury lawyers in North Carolina provide what is commonly referred to as a Free Consultation. That means they don't charge legal fees when potential clients call and ask questions.
The lawyers at our law firm like to go a step further. We're willing to review what happened to cause your injury. That may involve taking a look at medical bills and projected treatment options. It may also involve speaking with witnesses and reviewing accident summaries.
What You Need to Know About NC Work Comp Claims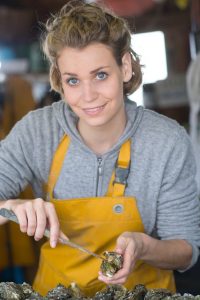 We provide a FREE CASE EVALUATION, making it clear that we charge nothing in legal fees to do so. Indeed, our law firm only charges a fee if we are able to obtain a settlement or verdict after litigation. NC work comp cases are handled differently than traditional personal injury cases. We don't file a "lawsuit" in District or Superior Court in North Carolina.
NC Work Comp cases are handled pursuant to the North Carolina Workers' Compensation Act and may involve making claims with the North Carolina Industrial Commission.
We also want you to understand this: We understand sometimes people hurt on the job choose NOT to pursue a claim, even if they have the legal right to do so. That's OK with our attorneys.
How to Choose Workers' compensation Lawyers in New Bern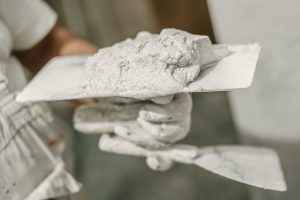 Sometimes the possibility of negative repercussions at work causes employees to think twice before filing a formal claim for workers' compensation.
That's another reason why we make it very clear that everything you tell us is strictly confidential. That is an important part of legal representation and any case evaluation.
We charge nothing to review the case, explain your legal rights under the NC Work Comp laws, and provide legal advice about what should be done next. Thereafter, we let you decide what's best for you and your family.
We're not going to pressure you to retain our law firm for legal representation. We're not going to make you feel bad for not pursuing a legal claim, even if you have a good case.
After more than 30 years helping people with NC work comp claims, I get the complexities of the workplace. Sometimes clients want information and choose to live with a bad situation at work. That's OK. Our job is to provide information and advice. Thereafter if we can serve as legal counsel, that's great – Kevin Jones, NC Board Certified Workers' Compensation Specialist
How Can Our Workers' compensation Lawyers in New Bern Help You?
Confidential Consultation
Free Case Evaluation
Filing Claim
Demand Packages
Litigation
Negotiation
Settlement Agreements