After my accident, how do I obtain compensation?
How are car accident claims handled in North Carolina?
What are money damages for motorcycle wrecks?
Are insurance claims different for truck accidents?
How does an injury lawyer near me help?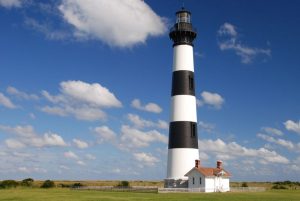 When you've got a personal injury claim, most of the time, you're not going to end up in court.  The majority of cases are resolved short of the courthouse. – Kevin Jones 
Actually, a majority of the cases are settled prior to the filing of the lawsuit.  That's the preferred way to solve the case for both sides.
After an accident in North Carolina, what is the 'maximum level of recovery' and how does that affect my claim for damages?  
Normally that means the doctor has made a determination that there is nothing more they can do to help recover from the accident.  They have done all that they can to help you recover from the car accident.
In other words, when you're all through with the doctor, and you're as good as you're going to get, we have all the information that we need to present to the insurance company, we can begin settlement negotiations to resolve your claim, and most of the time, that will take care of it.
In those situations where it doesn't, then a lawsuit gets filed and there are going to be a lot more work involved at that point, as far as discovery, depositions, gathering evidence, most of the time, the case will go to a mediated settlement conference before court, after your depositions have taken place.
There will be an opportunity at that mediation, after that lawsuit's filed, to settle the case there, and a good percentage of those do settle.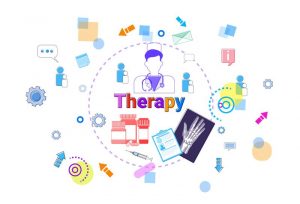 What happens to my North Carolina accident case if the insurance company or insurance adjuster refuses to settle my claim for damages?  
If it doesn't settle there, and it's headed to the courthouse, then the odds become much higher that the cases is going to be tried and you're going to be in court.
There's still going to be some opportunities to try to resolve the case, just short of court, at the courthouse.
But most of the time, if it doesn't resolve at mediation, it's going to go to trial.
Again, a small percentage of cases, when I'm looking at a case in the beginning and people are asking me what they think, "Okay. What are the chances this case is going to go to court?"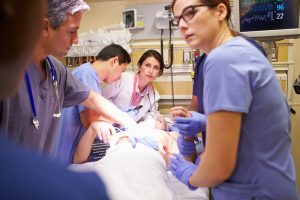 It really depends on the circumstances of the case.
What is 'fault' in NC accident cases?  Who is responsible?  How do lawyers in North Carolina handle legal issues in wreck cases?  
There's certain things, there's certain facts about a case that are going to increase the chances that it goes to court.
One of those is certainly going to be, if there's any issue at all as to who was at fault. In other words, let's say we have a stoplight case, and there is a real dispute over who had the green light.
That case has a much higher chance of going to court than a stop sign case, which obviously is not going to be an issue over who had the stop sign and who didn't.
Another circumstance that increases the chances that it's going to go to court is a pre-existing condition.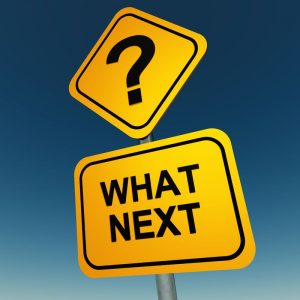 Somebody's already hurt their back before, maybe even had a back surgery and it gets re-injured in this accident.
That is going to be something that the insurance company and their lawyers are going to want to point the finger at this previous accident and say, "This isn't on us, this was already here."
So, it just … Because it's a more difficult case to prove, it increases the chances that you're going to head to trial.
There's some other specific things in cases that can increase the chances, one of them would be if you've got multiple parties.
In other words, let's say you got a chain rear-end collision, and you've got multiple vehicles being struck, and there's a lot of finger pointing across …
Between two defendants as to which one was at fault, and you don't really have a dog in that fight, because you were at the front of the line, but because they're fighting over who was at fault, you might end up in court because they can't resolve between themselves where the fault lies.
CALL NOW FOR FREE CONSULTATION 1-877-NC-COMP-1
If you need legal representation for a motorcycle accident or are looking for a law office in Greenville, NC, Morehead City, New Bern, Beaufort, or Jacksonville, North Carolina, we're here to help.  Our accident attorneys in Eastern North Carolina have experience handling claims for money damages.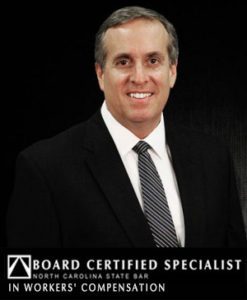 1801G