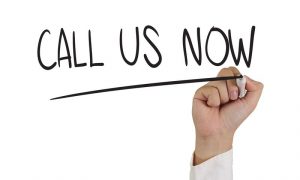 Experienced personal injury lawyers in Eastern North Carolina understand the importance of protecting and preserving legal claims for damages after a car wreck, motorcycle accident, or semi-truck accident.
Lawyers who help people with NC accident cases know the insurance adjustors want to jump in and try to settle personal injury claims quickly.  They are trying to save the insurance company money – Kevin Jones, NC Accident Injury Lawyer 
Sometimes people hurt in places like Morehead City, NC, Beaufort, New Bern, Greenville, and Jacksonville, North Carolina don't realize what's going on.  If you were hurt in accident, you may not fully understand the nature and extent of your injuries after the wreck.
No one wants or expects to be out of work for extended periods of time.  Everyone hopes for a speedy, painless resolution to medical problems.
While hoping for the best-case scenario is entirely reasonable, the fact is, when it comes to serious accident cases, it only takes a second to be hurt and often months to get healthy again.
Long, painful, and protracted physical therapy isn't something clients always consider.  Sometimes it just takes a while accept the harsh reality that personal injuries and personal injury cases take time.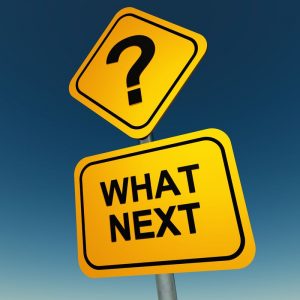 It may be a little more obvious if there are traumatic injuries or an accident fatality.  Part of legal representation for personal injury cases and legal claims is helping clients with serious motorcycle accidents and semi-truck accidents.
What are Legal Fees for Wreck Cases?
Am I required to talk to the insurance adjustor after my accident case?  What are my legal rights after an accident in North Carolina? 
No, you are never required under the North Carolina accident laws to talk to an insurance adjustor.
You also are not required to give a recorded statement to your own insurance company after an accident in NC.
As accident lawyers in Jacksonville NC, we hear some crazy stuff.  Providing notice of a claim after an accident in North Carolina doesn't require giving a recorded statement.  Talk to an experienced personal injury lawyer in North Carolina first – Kevin Jones, Greenville NC Attorney 
I think it's important that you contact an attorney as soon as possible after you've been injured and sought medical treatment, and before you have any conversation or contact with the insurance company. Obviously, if you're hurt, get the medical treatment first, don't wait.
It doesn't necessarily mean that you've got to hire an attorney at that point, but you need to have that initial, that free initial consultation early on in the case.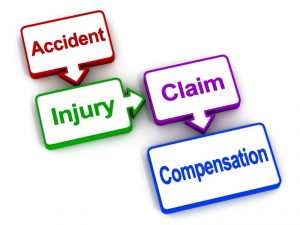 Once you've got some idea as to what's going on there, you need to contact the attorney before you have any conversations with the insurance adjuster.
Our law office helps people with personal injury claims involving:
Car accidents
Trucking injuries
Motorcycle accidents
Wrongful Death claims
Traumatic Injury cases
Claims for Money Damages
Lost Wages
Reimbursement of Medical Bills
Permanent Injuries and Disfigurement
CALL NOW FOR FREE Case Evaluation:  1-877-NC-COMP-1
1801I