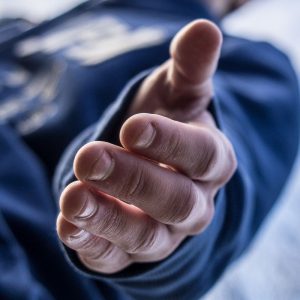 Retaining an attorney or law firm for legal representation may be an important first step in settling a claim for damages.  Establishing the attorney-client relationship may seem a bit overwhelming to start.  Knowing what to expect at the first office visit is a good place to start.
Of course, that assumes an office visit works for you.  Not everyone is well enough to meet with a lawyer at their office.
That's one reason we will come to you.