Have You Been Injured in a Drunk Driving Accident?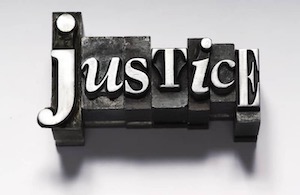 Personal injury cases involving Drunk Drivers can be extremely serious, and it is important to ensure that you receive the compensation you deserve for your injuries.
Justice and Accountability for Drunk Driving Accident Victims
If you or a loved one has been injured or killed in an accident caused by a drunk driver, please, accept our sincere condolences.
We are truly sorry this has happened to you.
Drunk Driving accidents are entirely avoidable.
It wasn't an "accident." It's more than mere negligence.
Drunk driving is criminal.
People choose to get behind the wheel after they've had too much to drink.
We see the senseless harm that drunk driving causes to innocent victims and we're here to help make things right.
You Have Legal Options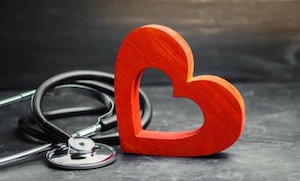 You deserve to have someone standing by your side, looking out for you and what's best for you.
We help hold drunk drivers accountable.
At the Dodge Jones Injury Law Firm, we'd like to help you get the compensation and justice you deserve. That may include making a claim for punitive damages.
We will thoroughly investigate your accident, review all of the evidence, and work towards building a strong case on your behalf.
We will also deal with the insurance companies and fight for the maximum compensation possible.
Contact us today for a free case evaluation and consultation with one of our knowledgeable and experienced attorneys.
Drunk Drivers Kill Thousands of Victims Each Year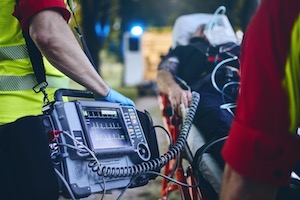 Being injured or losing a loved one in a drunk driving accident is a tragedy that no one should have to go through.
Drunk drivers are a danger to everyone on the road, and their careless actions often result in serious injuries or even death.
The National Highway Traffic Safety Administration estimates that drunk driving accidents account for nearly one-third of all traffic fatalities in the United States each year.
Drunk Driving Accident Lawsuits - How Do They Work?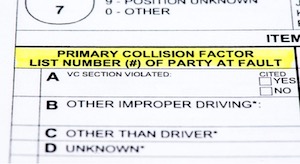 If you've been injured in a drunk driving accident, you may be wondering how such a lawsuit would work.
While every case is unique, there are some general steps that are followed in many cases in North Carolina.
Filing a Lawsuit
The first step involves filing a personal injury lawsuit against the drunk driver. This is typically done with the help of an experienced personal injury attorney.
Filing an Insurance Claim is not the same thing as filing a lawsuit.
There are important Statutes of Limitations in civil court and an insurance claim does not "toll" or "stay" the Statute of Limitations.
Investigate and Gather Evidence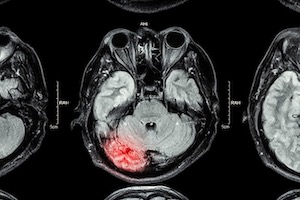 Once the lawsuit is filed, the attorney will then begin investigating the accident and gathering evidence through a process in North Carolina called "Discovery."
Discovery may include depositions, requests for the production of documents, and requests for admissions that may serve to support your claim.
This may also include obtaining police reports, eyewitness statements, and medical records.
Negotiate a Settlement
Once the evidence has been gathered, the attorney will then attempt to negotiate a settlement with the drunk driver's insurance company.
If a settlement can't be reached, we are courtroom lawyers.
We are litigators.
We are not afraid to argue a case to a jury and see your matter through to the end.
We're proud members of the North Carolina Advocates for Justice.
That's what we do. We advocate for justice for those injured and killed due to the carelessness and negligence of other drivers.
Go to Court When Appropriate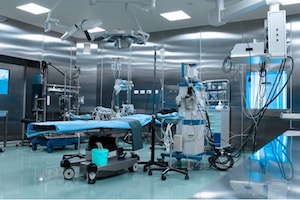 If the case does go to trial, a jury will hear the evidence and decide whether or not the drunk driver is liable for your injuries.
If the jury finds in your favor, they may award you damages which may include medical expenses, lost wages, pain and suffering, and other damages.
Punitive Damages
That may include something called Punitive Damages.
While the State of North Carolina has a damages cap, the NC Accident Laws specifically exclude Drunk Driving accidents from the cap.
That means there isn't a limit on Puntive Damages when it comes to holding a Drunk Driver accountable for the harm they've caused.
What Should I Do if I am Involved in a Drunk Driving Accident?
We think the first step should be to seek medical attention without delay.
Even if your injuries seem minor, it is important to be examined by a doctor as soon as possible.
In some cases, injuries from car accidents can worsen over time and even become life-threatening.
Do NOT Wait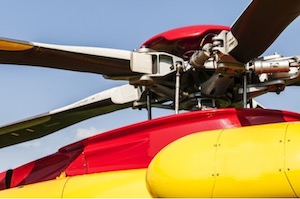 Waiting for or delaying medical treatment, hoping you can "tough it out" can be detrimental to your insurance claim.
Obtaining proper medical care/medical treatment in a timely fashion is an important aspect of your personal injury case.
Personal injury lawyers understand documenting the car accident caused you harm is a necessary part of an insurance claim.
That documentation may include:
Medical Bills
Proof of Serious Injuries - EMT, Transport and Emergency Room Records, Physical Therapy, Surgeries, Healthcare Provider Follow Up Care
Obtaining a copy of Police Officers' Summaries, Police Report, and the Accident Report
Records of Accident-Related Losses / Property Damage
Proof of Pain and Suffering and Emotional Distress
Economic Damages - Lost Wages
Convictions of the Drunk Driver in Criminal Court for other DUI accidents
Seek Sound Legal Advice
After you have sought medical attention, the next step is to contact an experienced personal injury lawyer with substantial experience handling drunk driving accidents and suing drunk drivers when appropriate.
That may include seeking damages against the drunk driver for damages that may be over and above the amount of insurance coverage they have.
An experienced attorney can help you navigate the legal process and fight for the compensation you deserve.
If you have been injured in a drunk driving accident, contact the experienced personal injury attorneys at our firm today.
We will review your case for free and help you understand your legal options.
Do NOT Apologize for the Accident or Admit Liability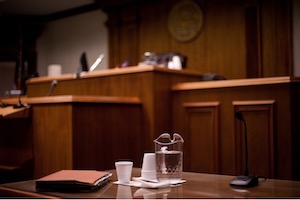 If you have been injured by an intoxicated driver, it is important to seek experienced legal help as soon as possible.
The insurance companies will be looking to minimize their payouts for their insured drunk driver, and an experienced attorney can work towards achieving the full and fair compensation you deserve.
Do not apologize for the accident or admit liability.
Anything you say has the potential to be twisted and could be used against you by insurance companies.
The at-fault driver's Insurance Company does not represent you. They do not represent your best interests. And they are not there to help you.
Leaving you holding the bag for the trauma and damage caused by their drunk driver client is fine by them.
They make money when you don't get the compensation you deserve.
It's profitable for insurance companies to deny claims and allege Contributory Negligence.
That's true even if you had no part in causing the wreck, whether that takes the form of a car accident, motorcycle accident, trucking accident, or another form of motor vehicle accident.
That's also a good reason you should never agree to a fast settlement.
If you've been injured by a drunk driver, we encourage you to consult with an attorney.
Your case deserves an unbiased legal opinion about your options and the true value of your case.
To be clear, drunk driving cases are complicated and time-consuming.
We think it is best to let your attorney handle all communication with the other driver's insurance company.
Dodge Jones Injury Law Firm: North Carolina Drunk Driving Accident Lawyers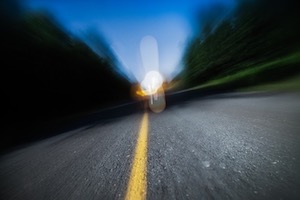 The personal injury lawyers at Dodge Jones Injury Law Firm are committed to protecting the rights of those who have been seriously injured or killed in drunk driving accidents.
We understand how these accidents can change lives forever.
If you or a loved one has been involved in a drunk driving accident, please contact our office today to schedule a free consultation with one of our experienced personal injury lawyers.